---
Here are some pictures of Japan!
The first picture gallery deals with pictures taken in Japan. This is a sample of some of the wonderous sights I've seen during my time here.
These pictures represent the things I think are truly and uniquely "Japanese."
Please enjoy them and send me your comments if you like.
Gallery 2 has pictures of Soyoko and I.
Gallery 3 has pictures of me in some interesting locations.
---
Click on the item to see it full-size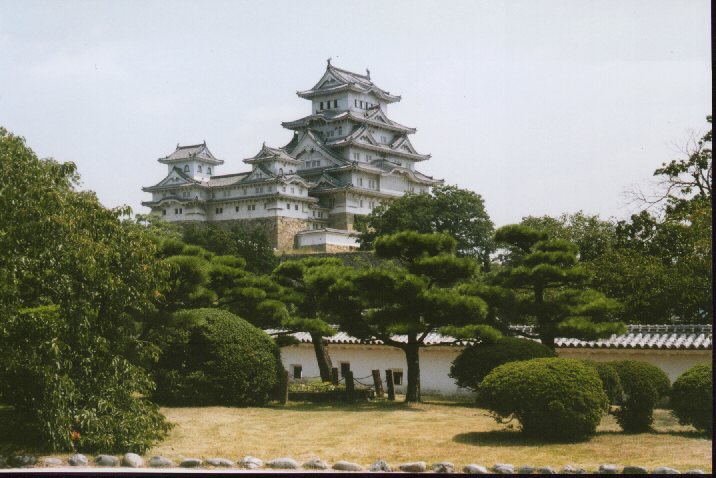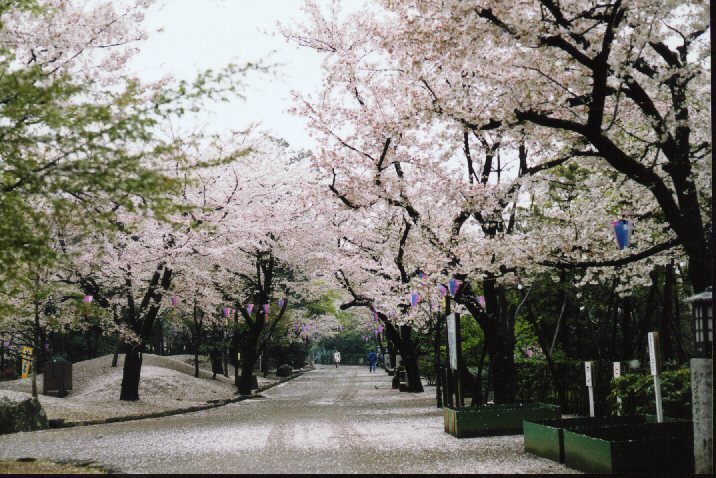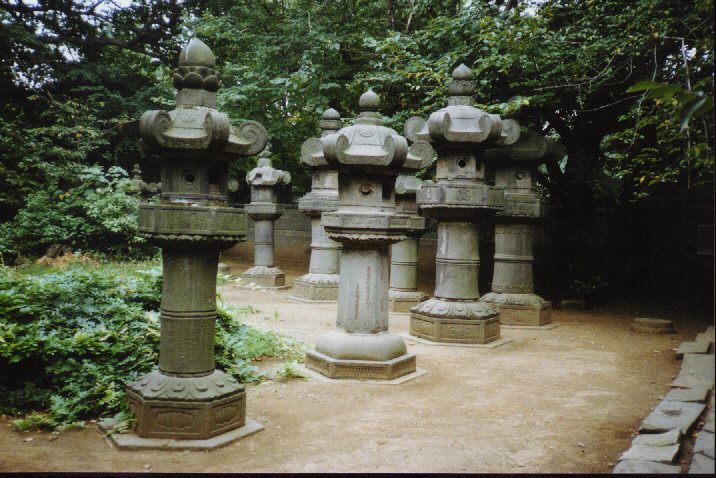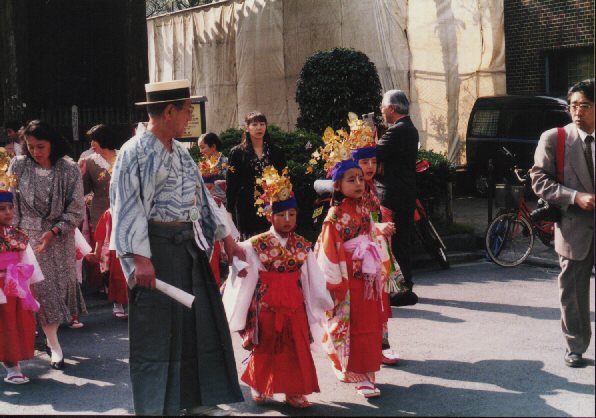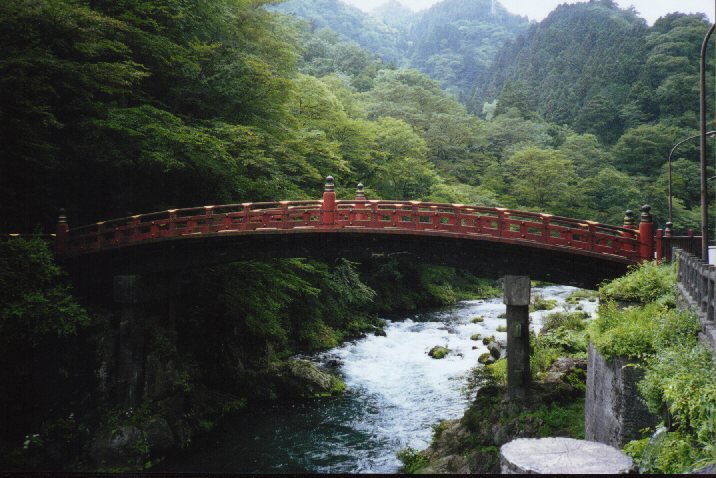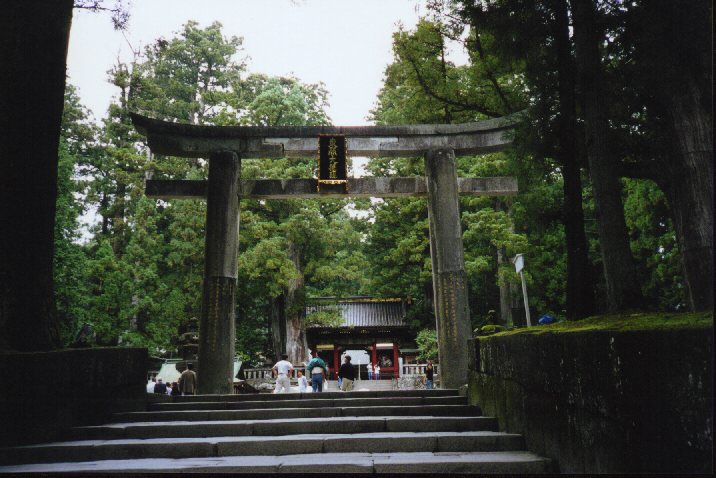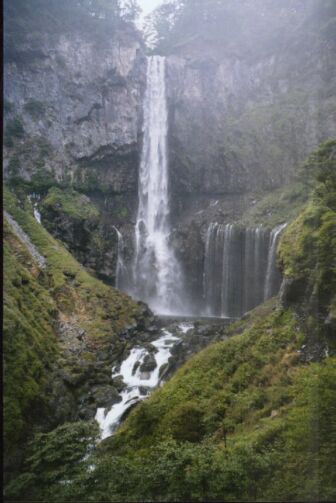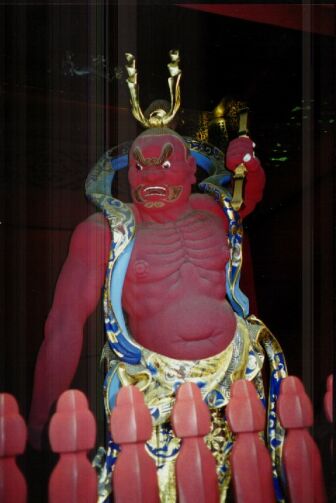 The first picture was taken from Hakone about 60 miles south west of Tokyo. The second picture is of Himeji castle. Some people say it's the most beautiful castle in Japan. It is located about 1 hour by train from Kobe. Dating from the 16th century, it survived WWII virtually intact. The third picture is of a very old park called Asukayama in Oji (in Kita-ku, the northernmost part of Tokyo) during cherry blossom time. The fourth picture is of traditional stone lanterns in Ueno Park in the heart of old downtown Tokyo. The next picture is of some children dressed up for Sanja Matsuri, a spring festival, in Asakusa. Asakusa is famous for an old shrine, pagoda and shopping street that gives a feeling of a more traditional time. Next is a picture of the Rainbow Bridge in Nikko. Nikko is located about 90 miles northeast of Tokyo and contains a very elaborate set of ornate temples dedicated as the burial place of the first Shogun, Ieyasu. Next is a picture taken at Nikko of a gate called a "Torii." You will see a torii at the entrance to every Shinto shrine in Japan. The next picture shows Kegon Falls near Nikko. It's a beautiful waterfall but some people say they have seen ghosts here. Apparently during feudal times many frustrated/unrequited lovers/couples jumped to their deaths from the top of the falls. The last picture is of a typical shrine guardian. You can see similar statues at almost every shrine in Japan.

The next gallery contains pictures of Soyoko and me.
---
Last Updated: October 18, 2001