---
Here is some info about me!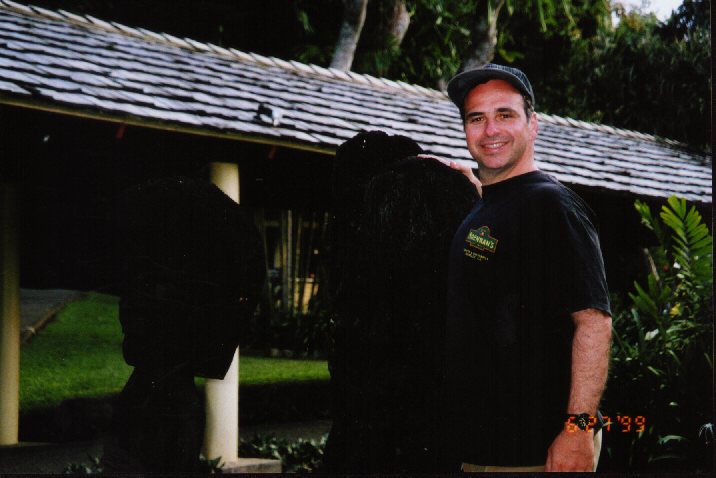 I grew up in the San Francisco Bay Area. In fact I was born in Oakland, California in 1961 and lived in Richmond, California most of my life. Most of my close friends and family are in the Bay Area. I moved to Tokyo in May 1996 and have been here since. I am married to a wonderful woman named Soyoko and we enjoy our busy life. I came to Japan to explore and have interesting adventures. It has been quite an experience. I've traveled a lot and met many kind people and seen many interesting places.
Tokyo is hard to describe but it is huge, futuristic, congested and somewhat confusing at times. Like any big city, you CAN find just about anything here. It isn't a particularly beautiful city but it has quite a bit of diversity and "flavor."
I love Japan and feel comfortable here eventhough I speak very little Japanese. The country is fascinating and still holds a lot of mystery for me (as well as other foreigners, I think).
Currently I'm working as an Editor for a company which is one of the "Big 5" accounting firms in the world. I enjoy teaching English at home in my spare time.
---
Last Updated: October 19, 2001